Contact mySCGOP.com
If you have questions or need additional information, please email us anytime.
mySCGOP.com began as a collaborative project of like minded patriotic and conservative groups across South Carolina to educate voters on the Precinct ReOrg Process.
We know that in todays world it is nearly impossible for the average citizen to distinguish between true patriotic officials ... and those that are just putting on a facade and doing the bidding of the establishment. We can help.
Check in for events announcements and opportunities to learn about and get involved with the 2021 Republican Party ReOrg process.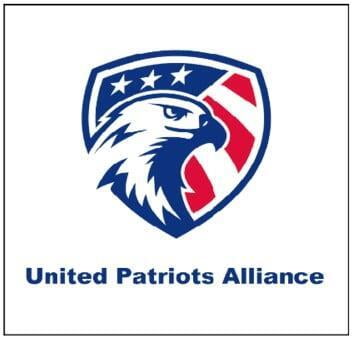 The United Patriots Alliance is committed to the preservation of our God-given freedoms protected by the Constitution of the United States of America. In the face of the multiple assaults upon our liberties and freedoms, we call upon all elected officials and citizens to honor their oaths and fulfill their responsibilities to preserve our unalienable rights as free men and women. We pledge to remain vigilant in the pursuit of our noble endeavors by advancing conservative policies through our influence of elected officials and throughout the public square.

SC- We The People is a faith based grassroots coalition of South Carolinians who care about their faith and the state of their country. We believe that the citizens of South Carolina should be empowered to be involved in elections at the Federal, State and Local Level. We aim to educate, motivate and empower citizens to be involved like never before!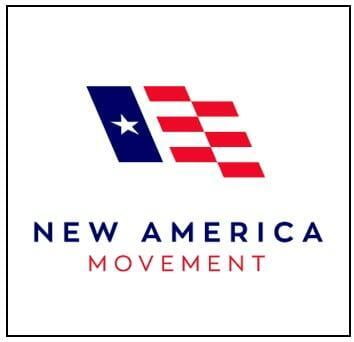 The New America Movement is about how America is vastly moving to the left. Americans are not aware of how fast this country is changing. The LEFT has an agenda to move us to socialism, complete dependency on big government, globalizing America and destroying our economy. The LEFT is about taking our Free Speech away, limiting the religious voice, and living in a world without a sense of morality. The Left's approach is anything goes, and everything is right, as long as it is not moral based.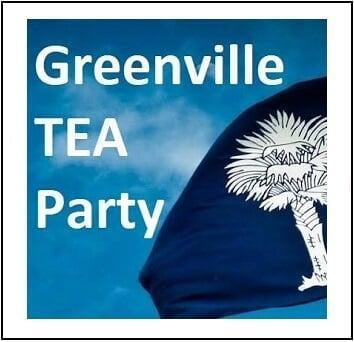 The

Greenville Tea Party

will advance the cause of liberty by supporting fiscally responsible, constitutionally limited government, decentralization of political and economic power, the protection of individual freedoms, free market economics, a culture of independence and personal responsibility. decentralization of political and economic power, the protection of individual freedoms, free market economics, a culture of independence and personal responsibility.
PALMETTO KIDS FIRST Scholarship Program helps SC taxpayers learn about state income tax credit for funding scholarships for qualifying SC
K-12 students as well keeps informing the citizens about school choice corruption in our state. The question remains, why won't SC legislators (at least the leadership - with tight connections with the "paid advocates") support fixing South Carolina's special needs school choice program that has gone from a "B+" rated to an "F" rated program???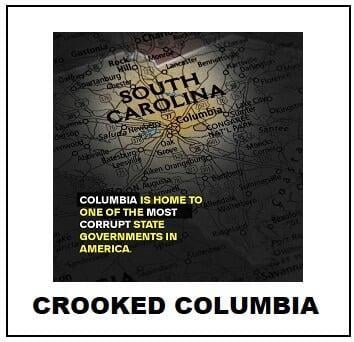 The Crooked Columbia is a bipartisan group of South Carolinians that are fed up with the corruption in state government! We are looking to keep all South Carolinians informed of the daily happenings at the State House in Crooked Columbia!
It's beyond time to expose the FRAUD and Corruption in our state and Local Governments!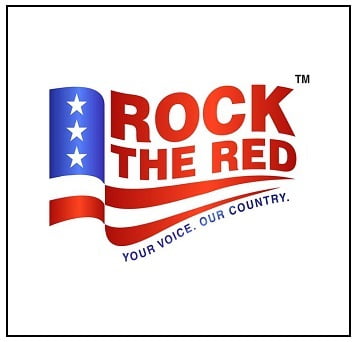 Our vision and our mission is to educate, motivate and activate patriotic Americans across this land who love our country and the principles for which our forefathers fought and died. We all need to be involved in saving our republic from those who are intent on rewriting our great history, usurping our God-given rights and systematically dismantling our liberty.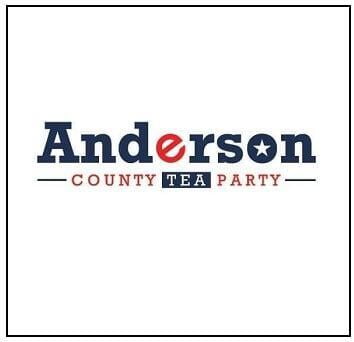 Anderson TEA Party aims to channel the original TEA Party movement into an effective grassroots political force of today inside Anderson County! We are tired of being taxed way to high, being forced to participate in unconstitutional mandates , and constant attacks on our 2nd amendment rights. we ask you to help us to move to elect strong true liberty minded conservatives into power in Anderson County and across the state of South Carolina!